The location of Bushvilla Umoja is ideal for all kinds of travellers; families with children, blended families, parties travelling together or just a couple willing to spend a bit more on luxury. Hoespruit has the sanctuaries, Tzaneen the outdoor activities and if you like playing golf : be carefull not to hit a giraffe on the Hans Merensky Golf Club (18 holes). Have a nice dinner at one of the many great informal and culinary restaurants that can be found in Phalaborwa or Hoedspruit.
And how about … "just" a cup of coffee in Letaba Restcamp in Kruger National Park while visiting the museum of the "Great Tuskers".
But a true bush lover will enjoy the many safari activities. Located just a few miles from the entrance to the Kruger Park, Phalaborwa is the ideal starting position for visiting both the northern and the southern part of the park.
In short, you can get the best out of South Africa from just one location. This will make your holiday a relaxed holiday.
Safari / Kruger park
** You can book these safaris directly with us, we do not charge commission or booking fees as you will pay the company directly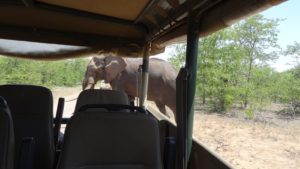 Kruger park game drives**

Go on a Kruger park game drive with a ranger in an open safari vehicle and learn all about the Kruger animals. This can be a morning drive, afternoon drive, half day drive or full day drive. You can join a group or go on a private safari. With children, a birders safari or a photo-safari we highly recommend a private safari.. (min. age = 4yrs)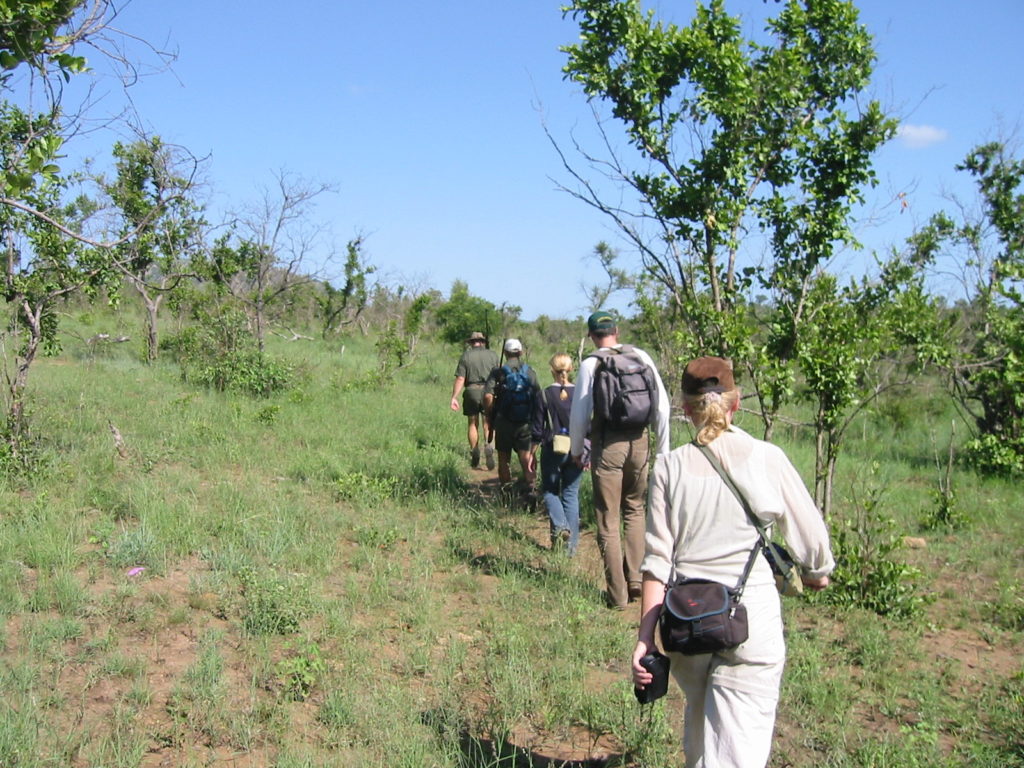 Kruger park walking safari**

This is one of the most exciting experiences to view untamed Africa. You haven't experienced Africa until you've experienced it on foot as it allows you to be part of wild untamed Africa. The walk is led by two experienced and armed rangers sharing their knowledge of the bushveld and wildlife. Although the walks are in the Kruger park, a Big 5 area, the focus is on you tuning in to your senses and the daily drama of life in the bush. A unique experience to undertake when in fit conditions. (>16yrs)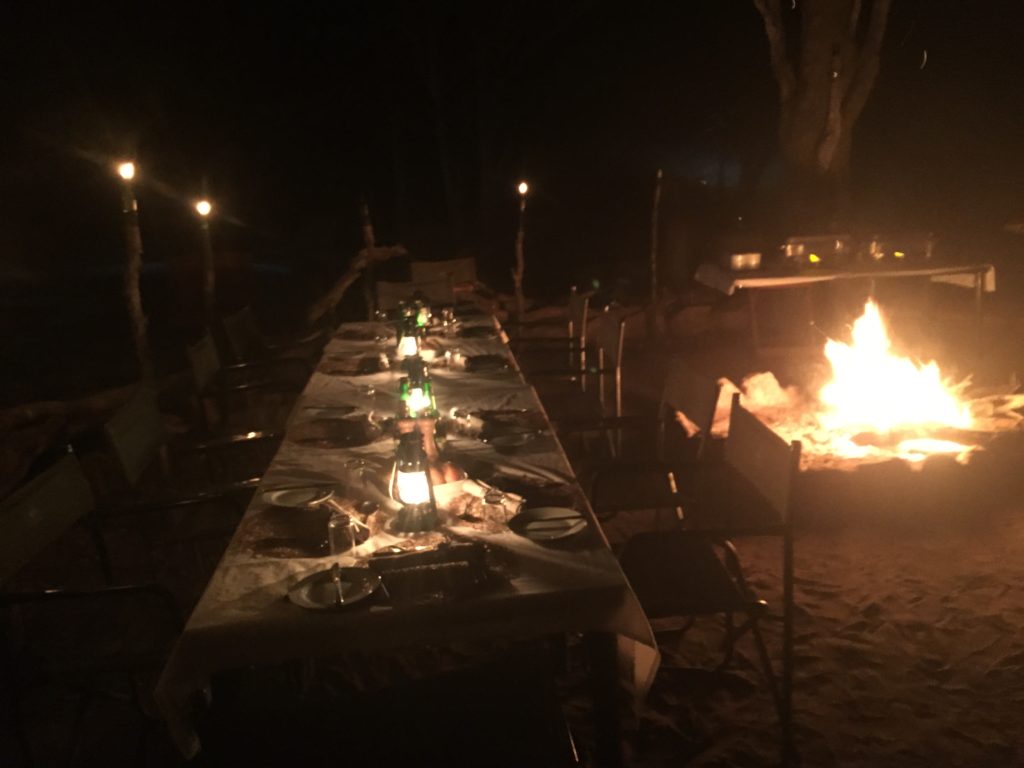 Kruger park Bush Braai**

Spend an exciting evening in the Kruger National park while dining under the stars. Depart on a + 2 hours evening drive after which you will enjoy a sundowner, followed by a bushbraai in the Kruger National park and finish with a short night drive back to the gate. 16:00h-21:30h (*starting from July 2022)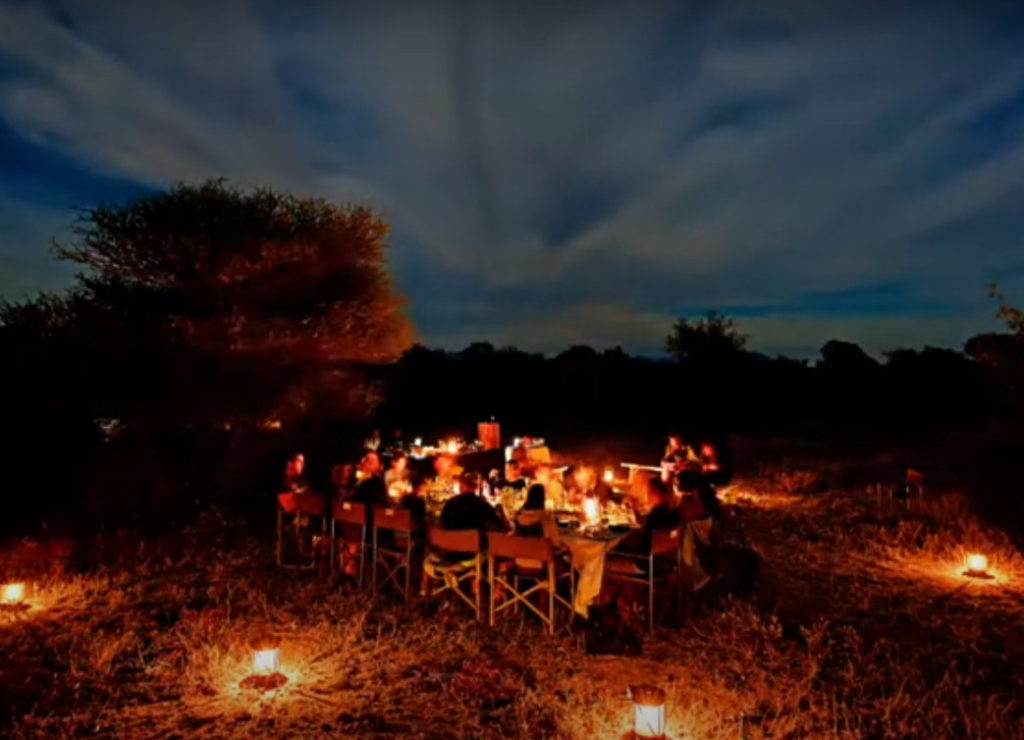 (private) Bush Braai in a big 5 reserve**

If the Kruger Park Bush braai is already fully booked; if you are with younger children or if you prefer a private bush braai, we can organize a bushbraai for you in a Greater Kruger Big 5 game reserve. You will be able to choose from 3 menu options and either bring your own drinks or order them beforehand. Pick up from town. 16:00h – 21:30h.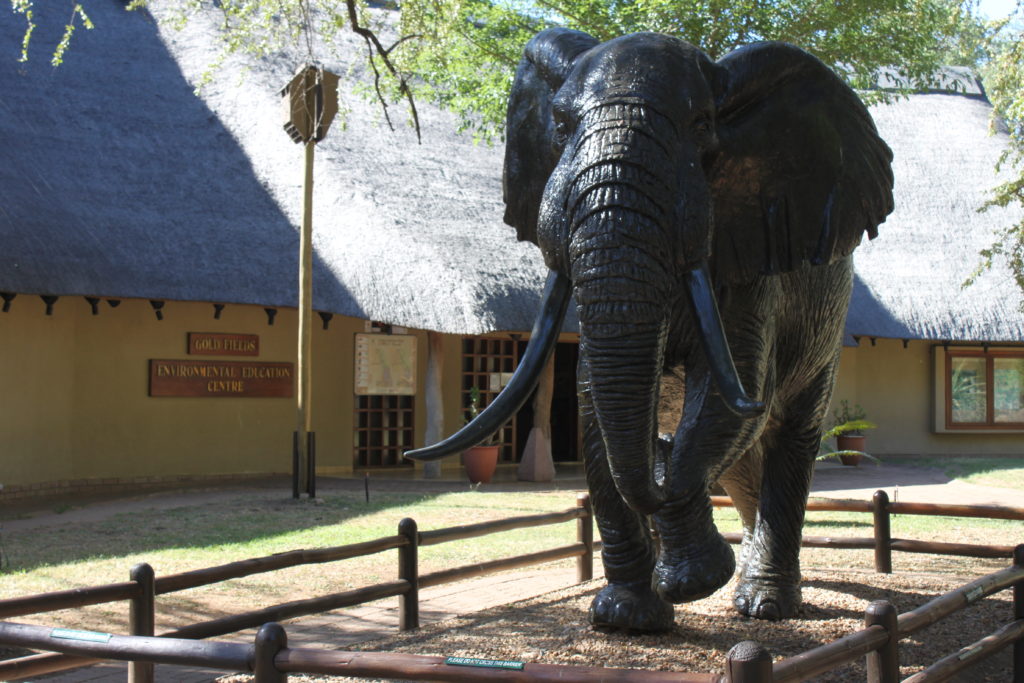 Elephant hall– Letaba restcamp Kruger national park

Take your car and drive in the early morning to Letaba restcamp for breakfast and visit the Elephant hall. They offer a simple exhibition dedicated to the Great Tuskers that once roamed the Kruger and gives you information on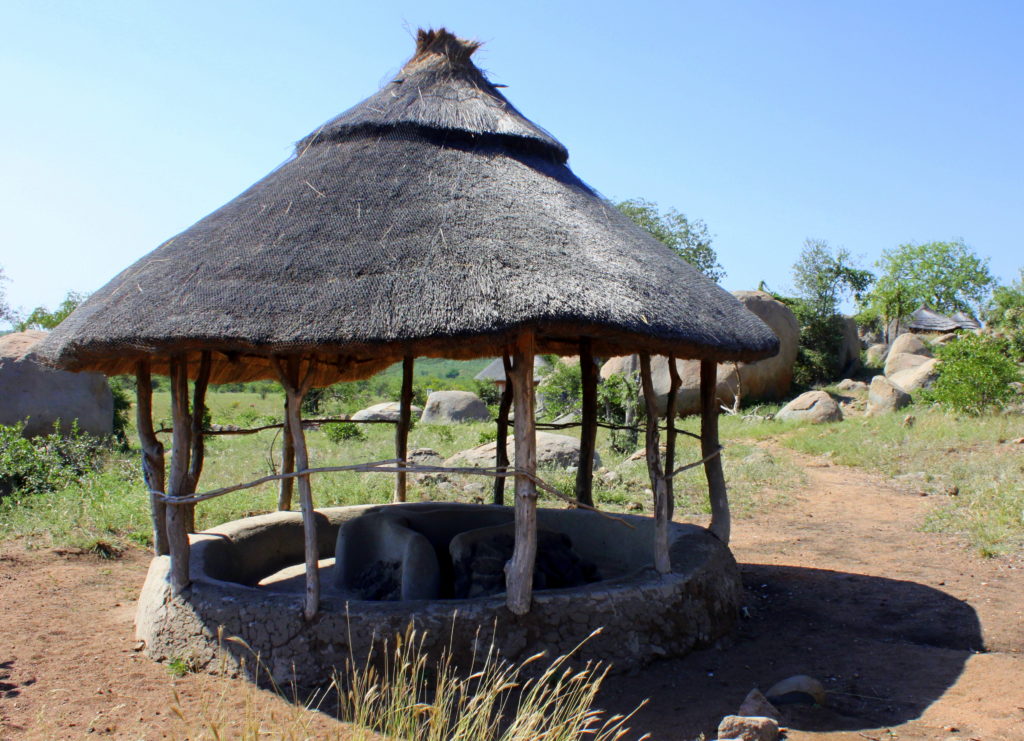 Masorini Archeological Site

Stop at the Masorini hill inside the Kruger National park on workdays/-hours and take a short tour at the reconstructed iron age village that was rebuilt on the settlement of the first inhabitants of the region that lived here as early as 400 A.D. Ask the ranger on duty at the picnic site and he will be able to take you. It goes without saying that you have to be in the presence of a Kruger ranger
Excursiond/other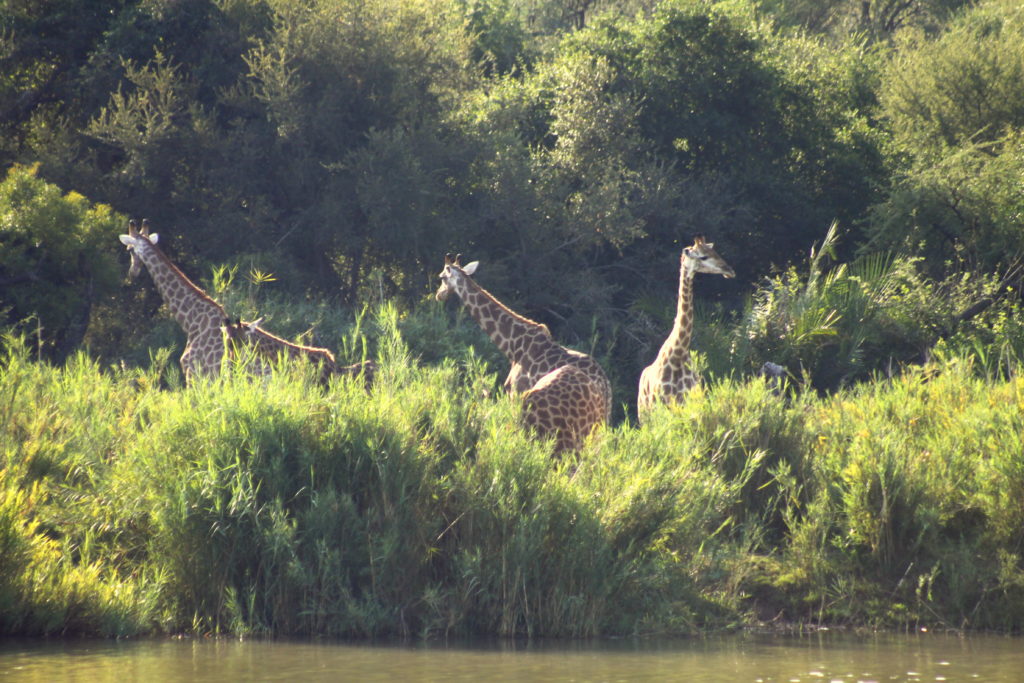 (sunset) safari boatcruise on the Olifantsriver (15-18h) **


Embark on a boat cruise for a unique river safari on the Olifantsriver while watching the stunning Limpopo sunsets and looking for game of the Klaserie Big 5 Game Reserve. Add a foodplatter (+R500pp, 1 wine / beer included) or a snack platter (+R200 pp incl 1 wine/beer). Additional drinks can be added. Departure from Umoja: 14h. Alternatively morning cruise with breakfast. Time: 15:00h-18:00h / 8:00h-11:00h.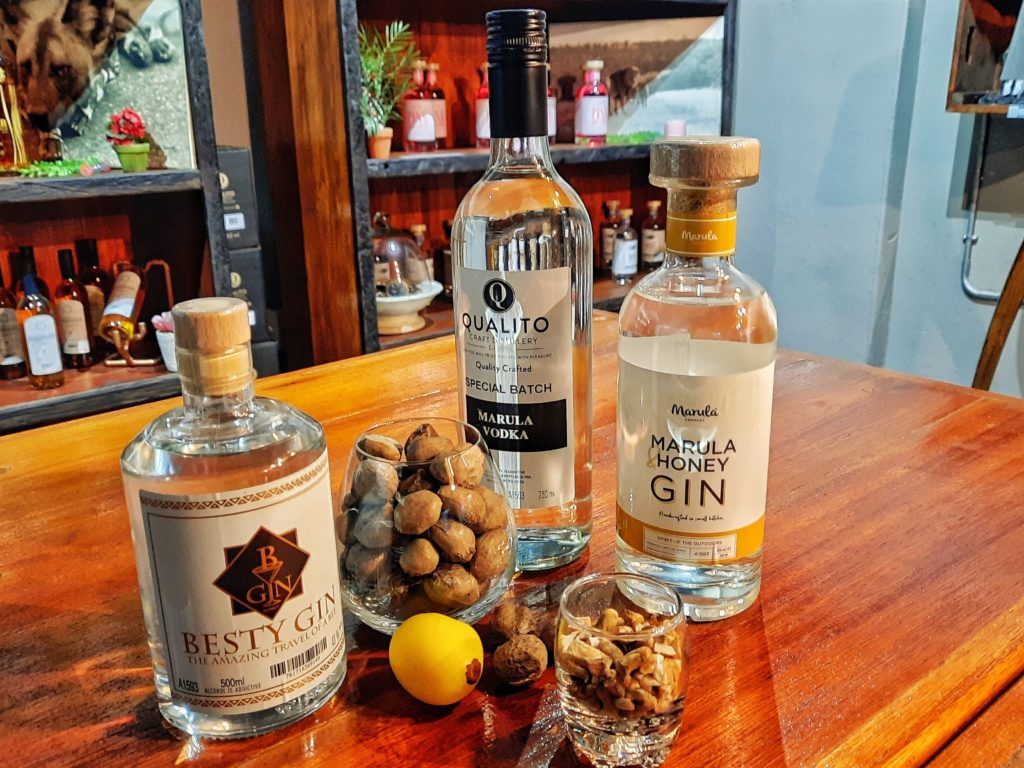 QUALITO DISTILLERY – Phalaborwa
Spend a nice afternoon tasting a variety of vodkas, gins and/or whiskies (pre-booking needed)and learn about the entire process, techniques, difference in products and how to pair them with different foods.
Tasting Tours Mo – Fri 09:00h – 16:00h
https://www.qualito.co.za/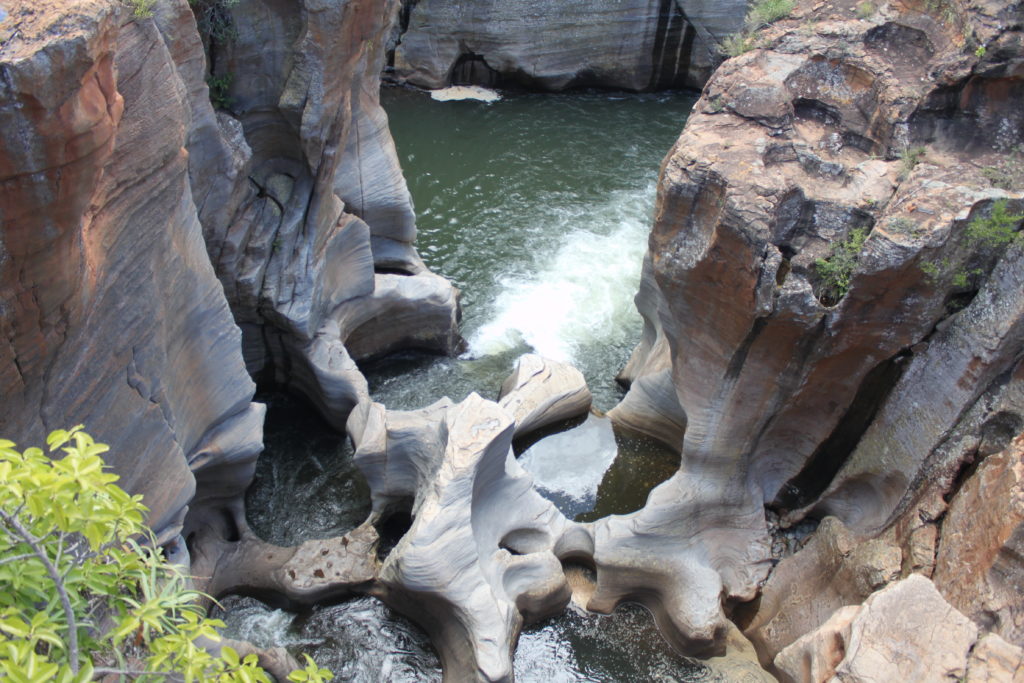 Panorama Route : Blyde River Canyon /Graskop
Make a day trip along the world renowned Panorama route with the potholes at Bourke's luck, God's Window, the Berlin & Lisbon waterfalls and descent with the Graskop elevator down the gorge (reservation needed). It is a full day trip so we advise you to leave in time but the nearest southern point is 135km from Umoja over the stunning Abel Erasmuspass/Strydomtunnel.
https://hesc.co.za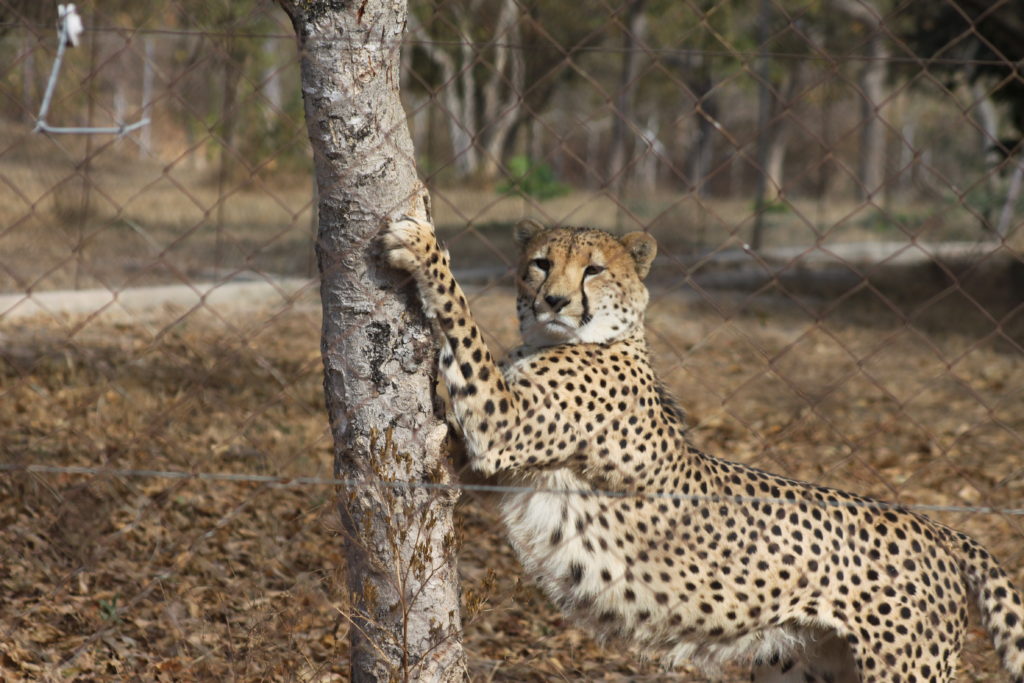 Hoedspruit Endangered Species Center
Get a fascinating insight into rare, vulnerable and endangered animal species and animal conservationefforts during an informative 2 hour tour. You'll see wild dogs, leopard, sable antelope and ground hornbill as well as other rescued animals. With a stop at the vulture restaurant. The tour is precededby an informative video. 24hrs advance pre- booking essential . Tours : 9:00h & 11:00h.
https://hesc.co.za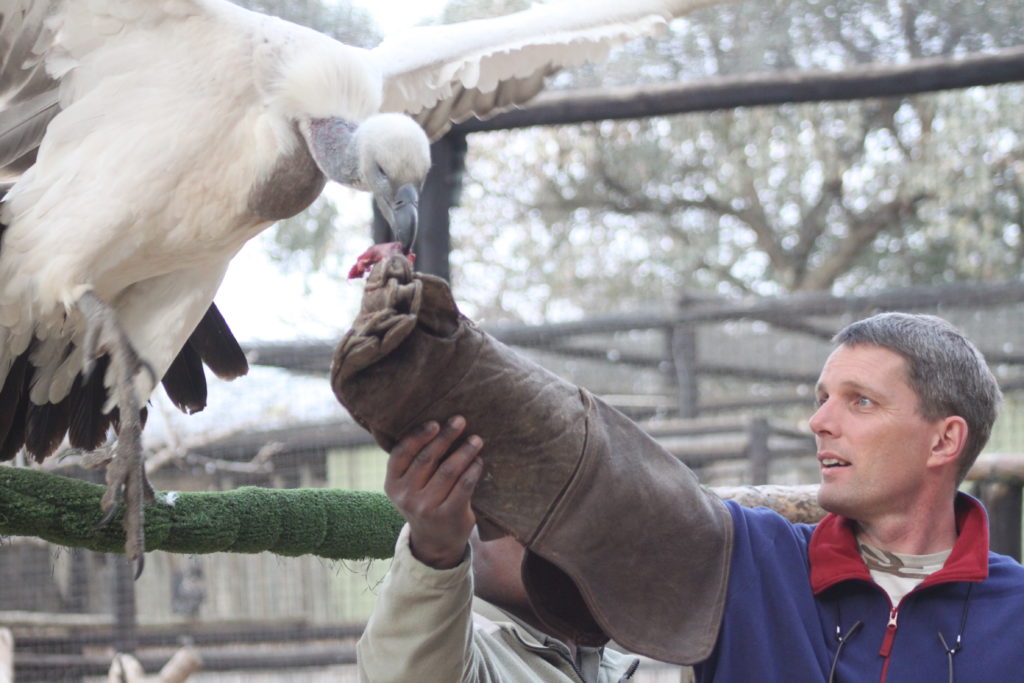 Moholoholo Wildlife Rehabilitation Centre – Hoedspruit
Lear more about the effects of poaching and rehabilitation of birds and animals in the home for many of South Africa's abandoned, injured and poisoned animals. Be allowed to have an interaction with some of the animals under controlled conditions. Tours : Mo – Sa: 9:30h & 15:00h.
https://www.moholoholo.co.za/bookingstariffs/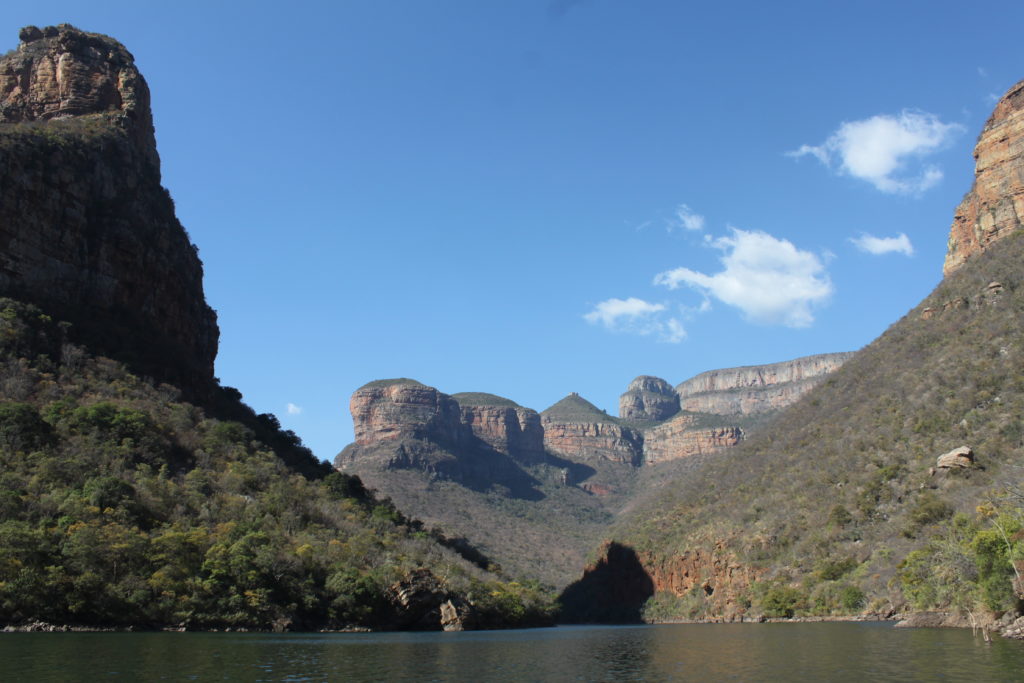 Blyde River Canyon Boat Cruise
See the Three Rondavels from a totally different angle, watch the wonders of world's second largest tufa waterfall on the Blyde River while on the way you may spot hippos, crocodiles and the African Fish Eagle. Pre-bookings needed. When there, before or afterwards, take a quick detour to the Blyde dam(exposition) where you can also make some nice hikes. Tours: 9:0hu/11:00h/13:00h/15:00h
https://blydecanyon.co.za/boat-trips/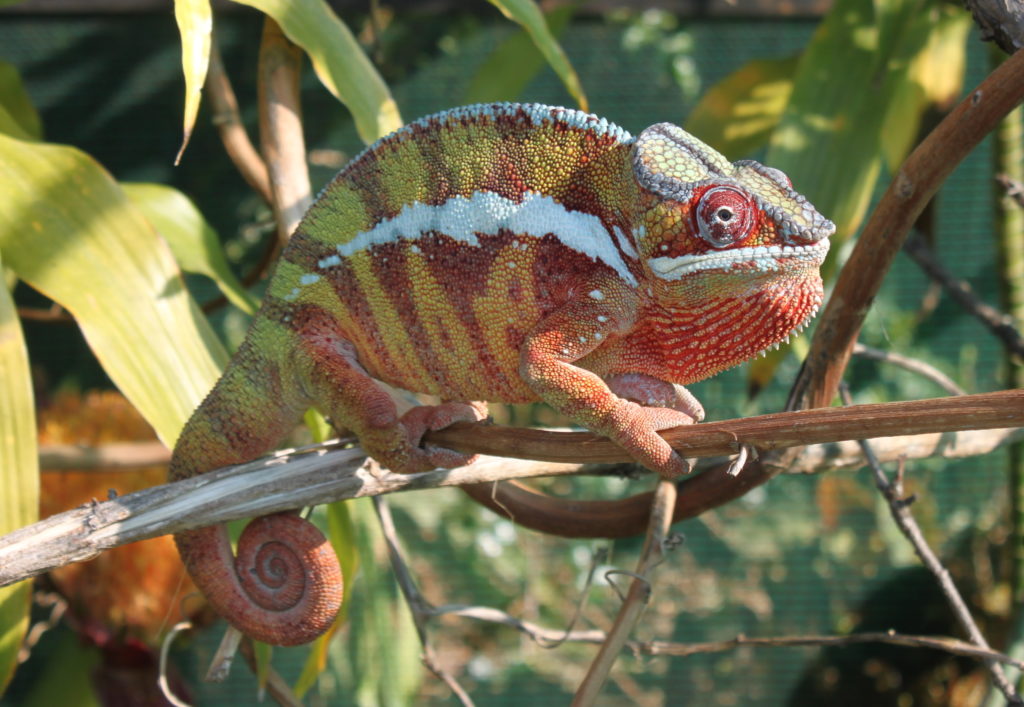 Kinyonga Reptile Centre
Lear more about the local and exotic reptiles, amphibians, and arachnids at Kinyonga Reptile Centre during a self-guided visit. This small Reptile Centre is dedicated to conservation through education and research and offers a variety of animals on display. Open : Mo-Su 8:00h – 17:00h
https://www.kinyonga.net/tours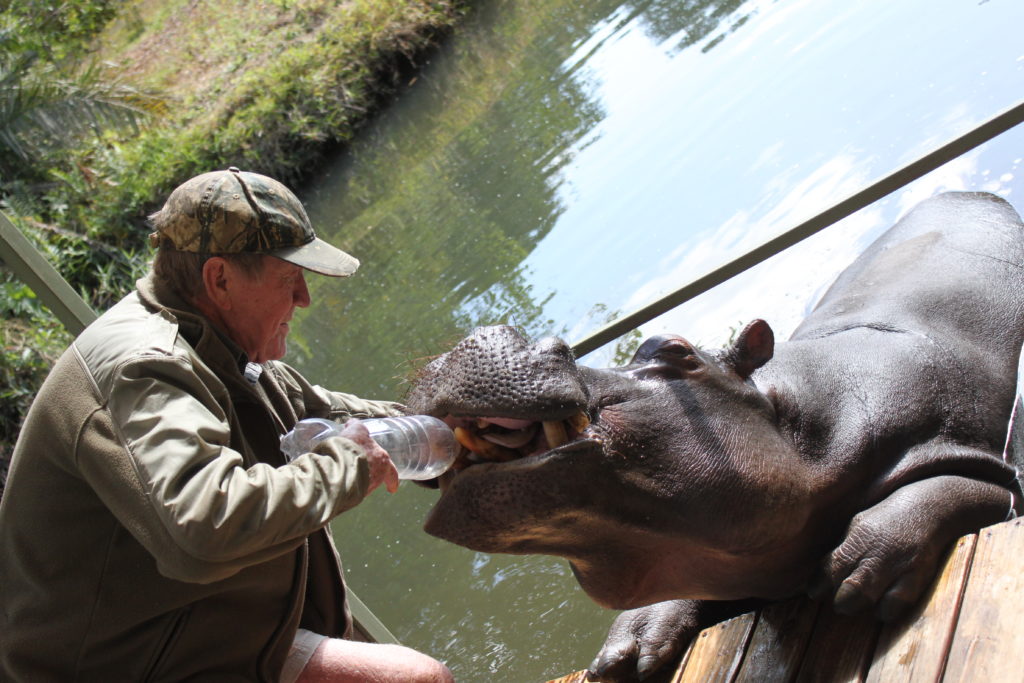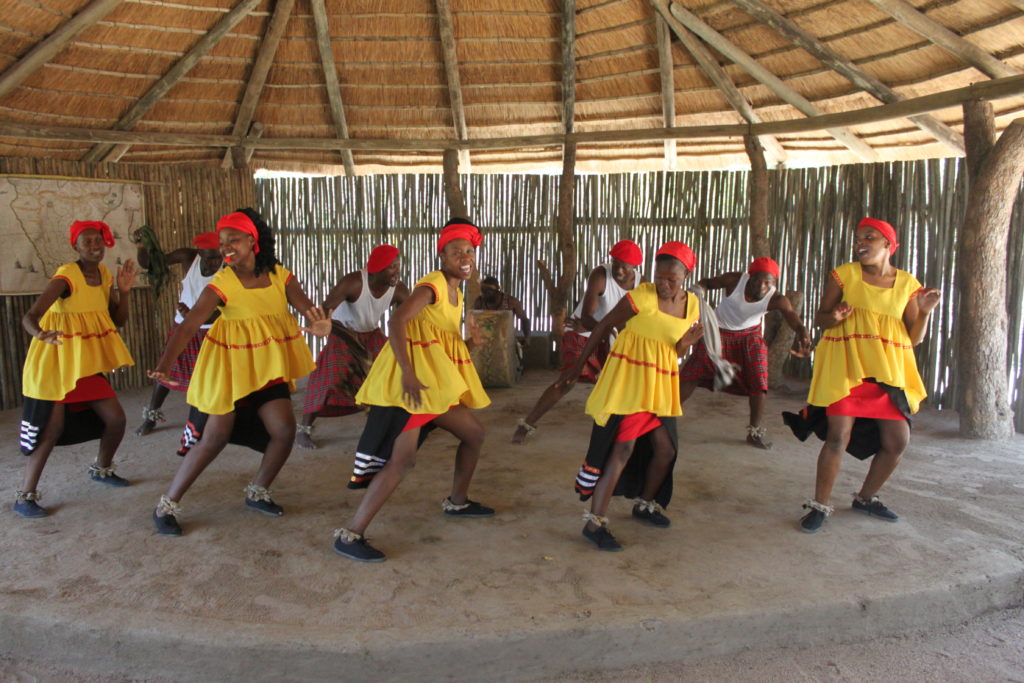 Nyani Culturele Village
Learn more about the history and culture of South Africa and its tribes during a tantalizing professional modern dance show at Nyani Cultural Village. You visit a small African Shangaan village where you get to see how this tribes used to live and what some of their cultural traditions were.
https://homesofafrica.com/south-africa/activities/cultural-village-tour/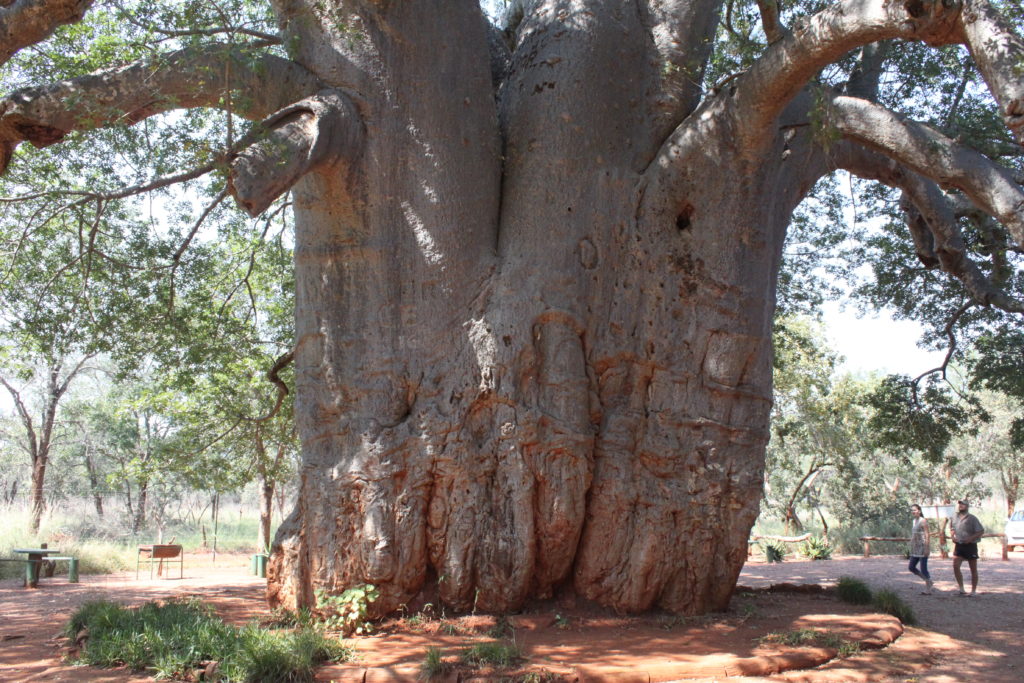 Gravelotte Big Baobab
Visit the huge 2000 year old "upside down tree"- which is how they call a baobap. If you wish to be safe from a crocodile attack; drink water that this tree's seeds have been soaked in but beware to not pick a single flower or you'll be eaten by a lion! Such are the superstitions that surround the powers of the Baobab Tree that native legend explains was uprooted by the Gods and shoved back upside down in African soil to cease its complaining. Mature Baobab trees are naturally hollow and have earned their title creating a haven for life and providing animals and humans with shelter, food and water. As a reservoir, a single tree can hold up to 4 500 litres of water behaving like a South African succulent. This 'Tree of Life' has a larger than life-size ambassador on the road that links Tzaneen to Gravelotte. 8:00h – 15:30h.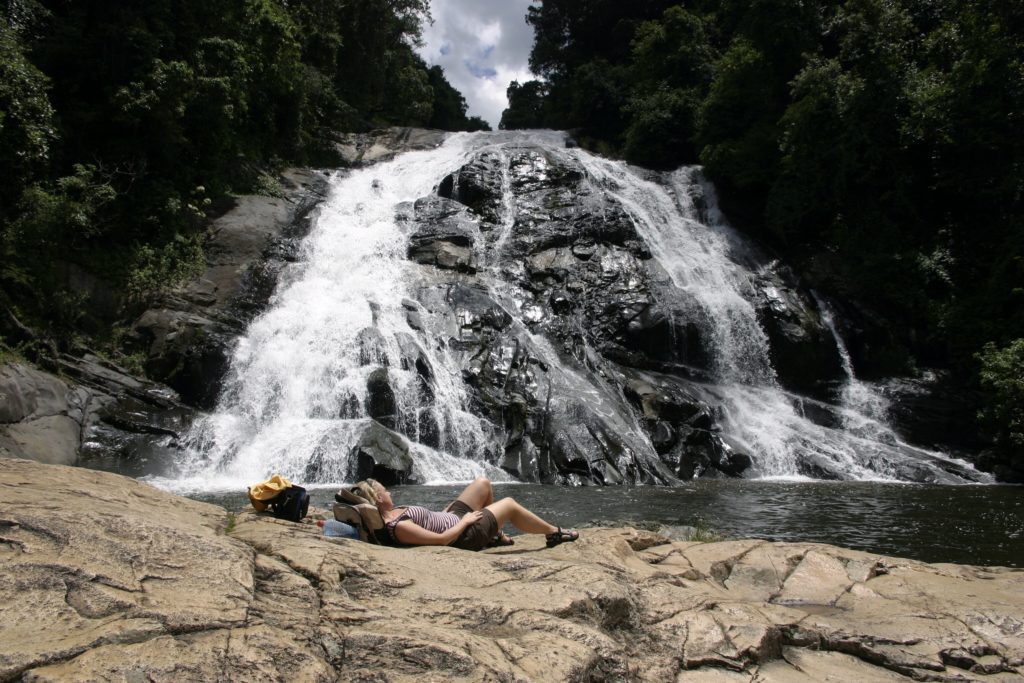 Magoebaskloof-Tzaneen
Enjoy the scenery and viewpoints along the ever green and lush Magoebaskloof, hike the Lesodi trail through the rainforest and have a picnic at the Debengeni falls. Visit the quaint old mining town Haernetsburg. Yu can also eat an organic Cheese platter at Wegraakbosch Organic farm or a blueberry pie at Blueberry Heigts berry farm. (in season you can pick them yourself).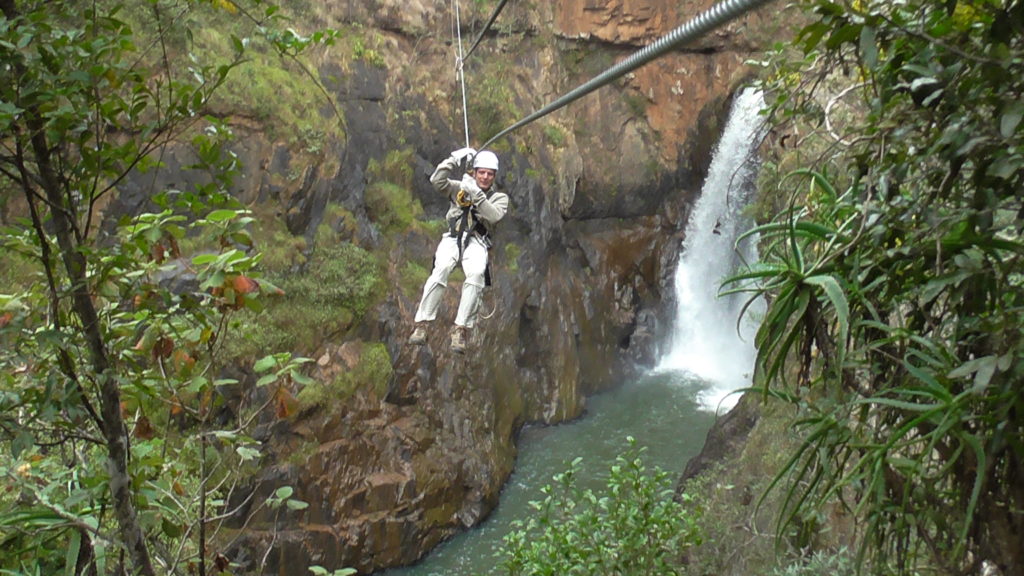 Ziplining @ Magoebaskloof Adventures
For the thrill seekers: zip on and fly over the waterfalls of the secluded Letaba gorge at Magoebaskloof adventures (7-70y) during a 2 ½ hrs tour. You will be taken into a mostly inaccessible gorge ziplining from platform to platform built high up on the rocks, through the indigenous forest and above the Letaba river and it's fiercely raging waterfalls. . Reservation necessary.
https://magoebaskloofadventures.co.za/adventures/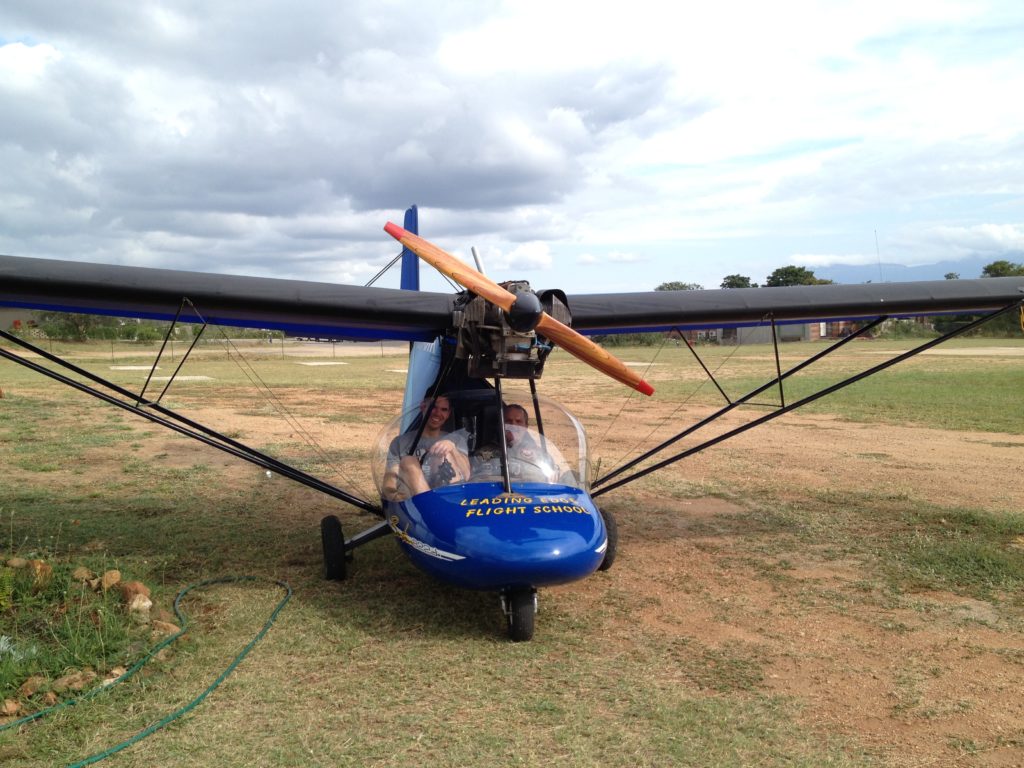 Microlight flights Hoedspruit
Taking to the sky in a microlight to get a breath-taking and unique view of animals of the Greater Kruger or Blyde canyon. The Leading Edge flight School in Hoedspruit offers you 30-60-90 min flights over the mine pit in Phalaborwa, the Greater Kruger or the Blyde Canyon. Early mornig or later afternoon fights are recommended for the best weather conditions. Book a microlight flight at https://lefssa.com/ for an unforgettable experience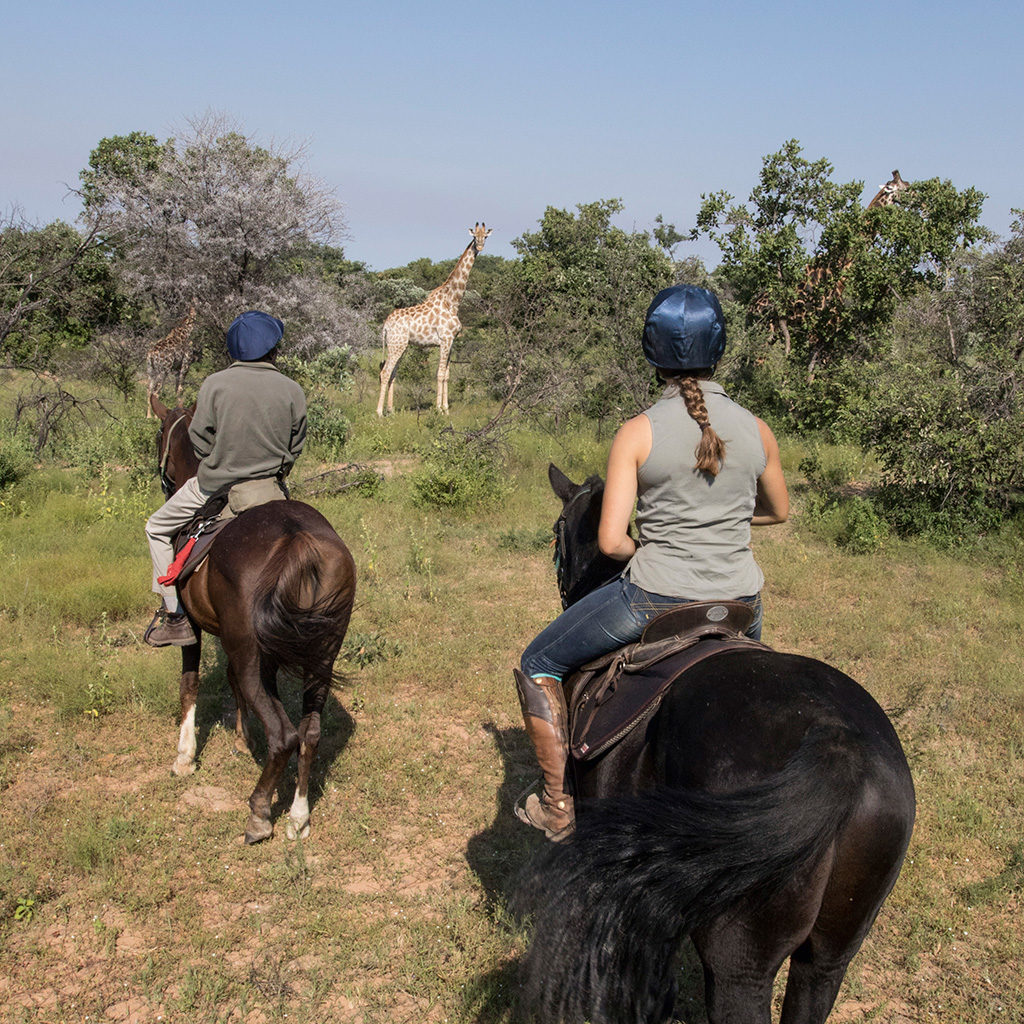 Horseback Trails
Nothing else but the tranquillity of the surrounding bush while impalas and warthogs simply carry on with their usual activity; whether you're a bird watcher, animal lover or just here for the ride, a horse back trail is the perfect way to experience the bush in its most natural form. It is always a special experience to have a close encounter with any of the wildlife species that are found in the area. Trails for lesser and more experienced horseback riders are possible
https://africandreamhorsesafari.co.za/horse-trails/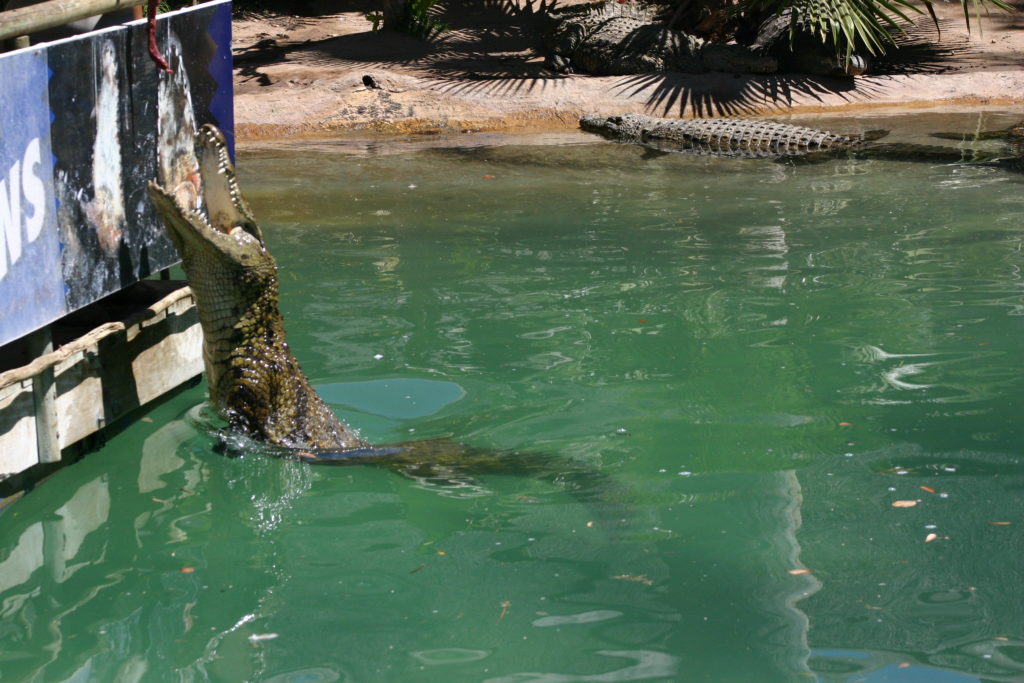 Agatha Crocodile ranch
Situated on a picturesque avocado farm outside Tanzeen you will find is Agatha Crocodile Ranch during a tour. The tours last about 1 to 1½ hours covering the history, behaviour, conservation and breeding of the Nile crocodile, followed by a feeding show and guided tour of the breeding dam and enclosures. Daily tours and feeding shows are offered between 09:00 and 16:00, Monday to Sunday
http://www.agatha-crocodile.co.za/